Posts by advisor1
Give your business a Boost during the Summer Holidays..

.
The
UKSecurityAdvisor.com
National Security Directory is a unique client facing resource and we would like to invite your company to get involved this Summer.
If you are looking to grow your business, develop a regional or national customer base or search out potential partners, your company should be listed*
.
* Your company may already be listed, but if you do not activate your listing it will be removed shortly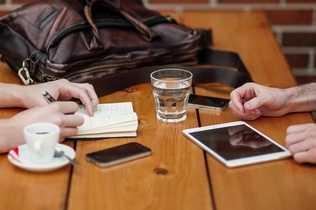 Keeping your smartphones (and tablets) safe... It's Easier Than You Think!
5 quick tips that can help keep your mobile devices (and the information stored on them) secure.
Part of the Cyber Security: Small Business Guide
Bruchsal (Germany) and Hamilton (New Zealand), January 2018: Having created an integration between their products Gallagher Command Centre and SeeTec Cayuga, Gallagher Security, leading manufacturer of intruder alarm and command center solutions, and SeeTec, pioneer in video management software, announce a technology partnership.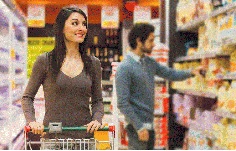 When you're a small retailer responsible for your building, stock and cash on premises, security can become a bit mind boggling, especially if you only have a couple of staff to hand.
Being safe however, isn't about numbers; it's about smart choices and being organised. Here are some top ways to boost your security without, as it were, breaking the bank.
Find a Security Professional
Organisation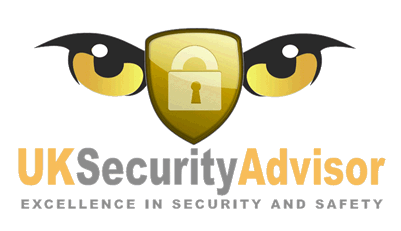 UK Security Advisor, The Customer Facing arm of the IP UserGroup International Ltd. organisation in the UK.


www.ipusergroupinternational.org
Other Entities: