Home

/

Protecting your Home and Family
Protecting your Home and Family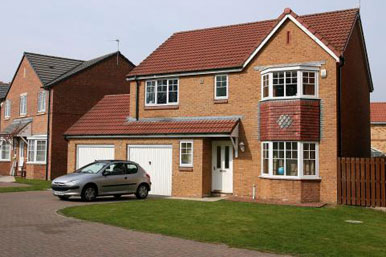 There's no place like home, and it's important to make your home as protected as possible to ensure that it is a safe place for you, your property, and your loved ones.
Follow our advice on keeping your home and property secure from most criminal threats...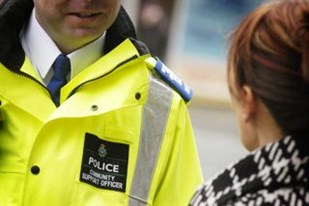 We all want to be as safe as possible when out and about.
Here are some simple precautions you can take...
Find a Security Professional