Can You Help? I have a project in mind.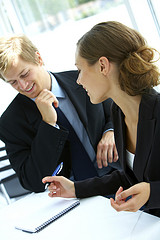 If you have a specific requirement and wish UKSecurityAdvisor to source a suitable supplier / partner simply complete the questionaiare below and UKSecurityAdvisor will communicates your requirements to the most appropriate candidates.
They will be in touch with you directly to discuss the details of your request and arrange a quotation, meeting or site visit.
N.B. The minimum of personal information will be passed on to the supplier/partner during this process. On completion of the process all personal data will be deleted upon your instructions.
Find a Security Professional
Organisation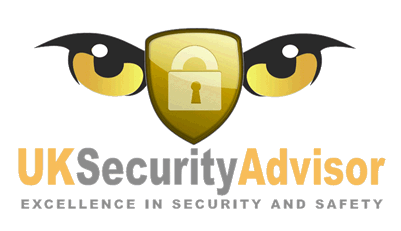 UK Security Advisor, The Customer Facing arm of the IP UserGroup International Ltd. organisation in the UK.


www.ipusergroupinternational.org
Other Entities: