Pending
Awaiting completion of Directory listing. If you're company is listed here please complete the "Activate Your Listing" form.
Companies listed here will be removed in due-course if they are not activated.
Find a Security Professional
Organisation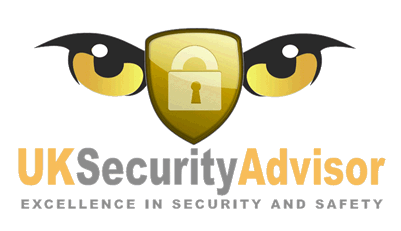 UK Security Advisor, The Customer Facing arm of the IP UserGroup International Ltd. organisation in the UK.


www.ipusergroupinternational.org
Other Entities: