Welcome to UKSecurityAdvisor.com - The Ultimate Online Security & Safety Resource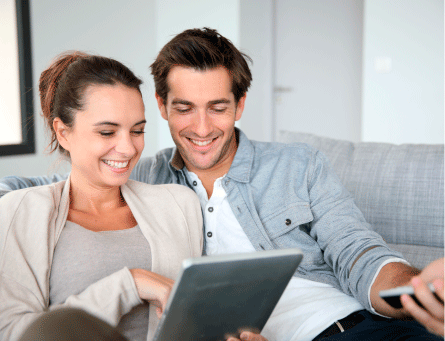 Looking for a security system for your home or business, designed and installed by a company that you can trust?
Then you have come to the right place - The UKSecurityAdvisor Directory the ultimate online reference...
Designed specifically to enable you the customer to source and evaluate a potential security company from the comfort of your living room. Whether you are looking for a simple Burglar Alarm or a sophisticated CCTV system, UKSecurityAdvisor can help you in your decision making process.

With hundreds of companies listed, the UKSecurityAdvisor Directory not only provides a reference and access to security professionals nationwide, but allows you to see how they have been rated in the past with reviews from existing customers.

The UKSecurityAdvisor directory is continually being updated and ratings and reviews published daily with additional functions in the pipeline.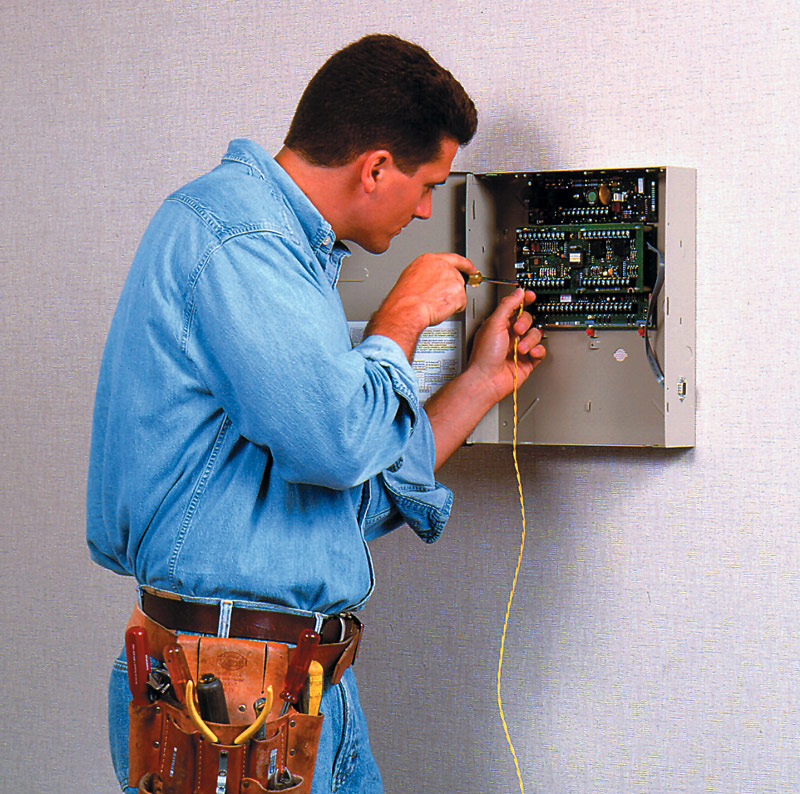 Get started NOW - The directory is broken up into 10 regions with 5 easy to understand categories for each region. Simply select the area of interest and the companies in that region that fits the bill will be listed. Click on the company to learn more, identify their speciality services and take a look at the rating and recent reviews.
Happy! Then phone or email them to discuss your requirements further.
Alternatively you can use the "Find a Security Professional" Search Engine - enter the company name or the town you live in to find a local supplier.
Don't forget to Rate and Review your supplier to help future customers evaluate thier suitability.
Stars on UKSecurityAdvisor.com
Titan Vision PSIM (Physical Security Information Management) bespoke security and control solutions integrate CCTV, Access Control, Fire and Safety, Perimeter Intrusion, BMS, Command and Control and much more...
TITAN VISION Physical Security Information Management software integrates multiple disparate security systems including video surveillance, access control, perimeter intrusion detection, fire and safety, public address and building management. TITAN VISION is an open system that connects with products from other vendors.
Products Available:
TITAN VISION PSIM Solutions
TITAN SECURE Cyber Solution
TITAN SIGMA Command & Control
TITAN VIEW IP Video Management
TITAN WALL Video Display Wall
TITAN LINK Partnership Scheme
TITAN SUPPORT Customer Care
ABACUS People Counting
http://www.titan-vision.com/pages/hot-topics/total-situational-awareness.html


With 80 years of experience, Gallagher offers comprehensive security and business risk management solutions for large and small organisations throughout the world, addressing the key issues of security and risk management, personnel workflow and business continuity.
Advice of the Month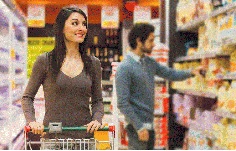 When you're a small retailer responsible for your building, stock and cash on premises, security can become a bit mind boggling, especially if you only have a couple of staff to hand.
Being safe however, isn't about numbers; it's about smart choices and being organised. Here are some top ways to boost your security without, as it were, breaking the bank.
OUT SHOPPING
There are a number of things you can do to avoid becoming a victim of crime when you are away from the home.
It's not only retailers that are happy to receive your hard-earned cash, thieves and con artists are on the look-out for opportunities on the high street to take your money as well.
What can you do to stay safe when you're out shopping?
source crimestoppers-uk.org
Find a Security Professional