Welcome to UKSecurityAdvisor.com - The Ultimate Online Security & Safety Resource
Looking for a security system for your home or business, designed and installed by a company that you can trust?
Then you have come to the right place - The UKSecurityAdvisor Directory the ultimate online reference...
Designed specifically to enable you the customer to source and evaluate a potential security company from the comfort of your living room. Whether you are looking for a simple Burglar Alarm or a sophisticated CCTV system, UKSecurityAdvisor can help you in your decision making process.

With hundreds of companies listed, the UKSecurityAdvisor Directory not only provides a reference and access to security professionals nationwide, but allows you to see how they have been rated in the past with reviews from existing customers.

The UKSecurityAdvisor directory is continually being updated and ratings and reviews published daily with additional functions in the pipeline.


Get started NOW - The directory is broken up into 10 regions with 5 easy to understand categories for each region. Simply select the area of interest and the companies in that region that fits the bill will be listed. Click on the company to learn more, identify their speciality services and take a look at the rating and recent reviews.
Happy! Then phone or email them to discuss your requirements further.
Alternatively you can use the "Find a Security Professional" Search Engine - enter the company name or the town you live in to find a local supplier.
Don't forget to Rate and Review your supplier to help future customers evaluate thier suitability.
Stars on UKSecurityAdvisor.com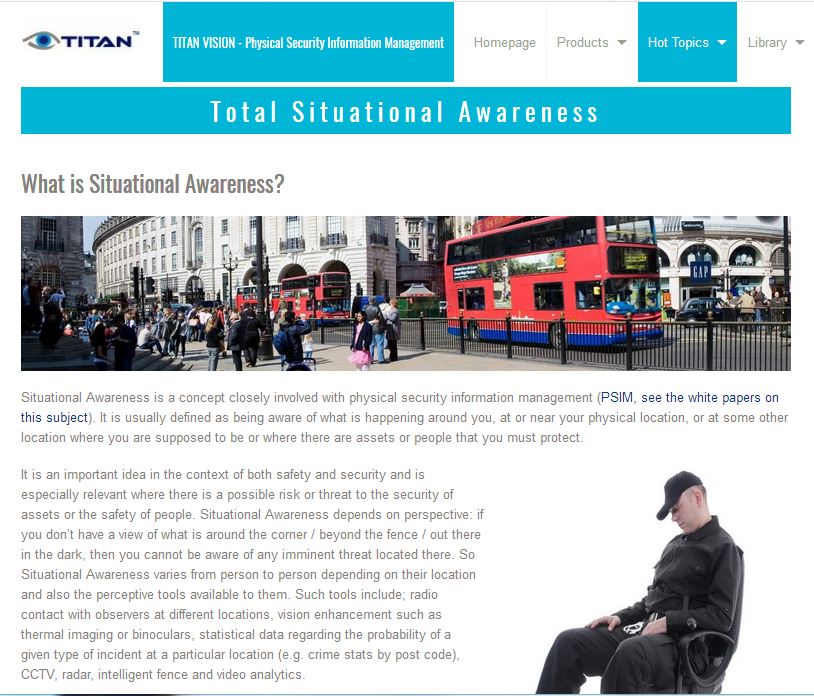 Titan Vision PSIM (Physical Security Information Management) bespoke security and control solutions integrate CCTV, Access Control, Fire and Safety, Perimeter Intrusion, BMS, Command and Control and much more...
TITAN VISION Physical Security Information Management software integrates multiple disparate security systems including video surveillance, access control, perimeter intrusion detection, fire and safety, public address and building management. TITAN VISION is an open system that connects with products from other vendors.
Products Available:
TITAN VISION PSIM Solutions
TITAN SECURE Cyber Solution
TITAN SIGMA Command & Control
TITAN WALL Video Display Wall
TITAN AI Facial Recognition
http://www.titan-vision.com/pages/hot-topics/total-situational-awareness.html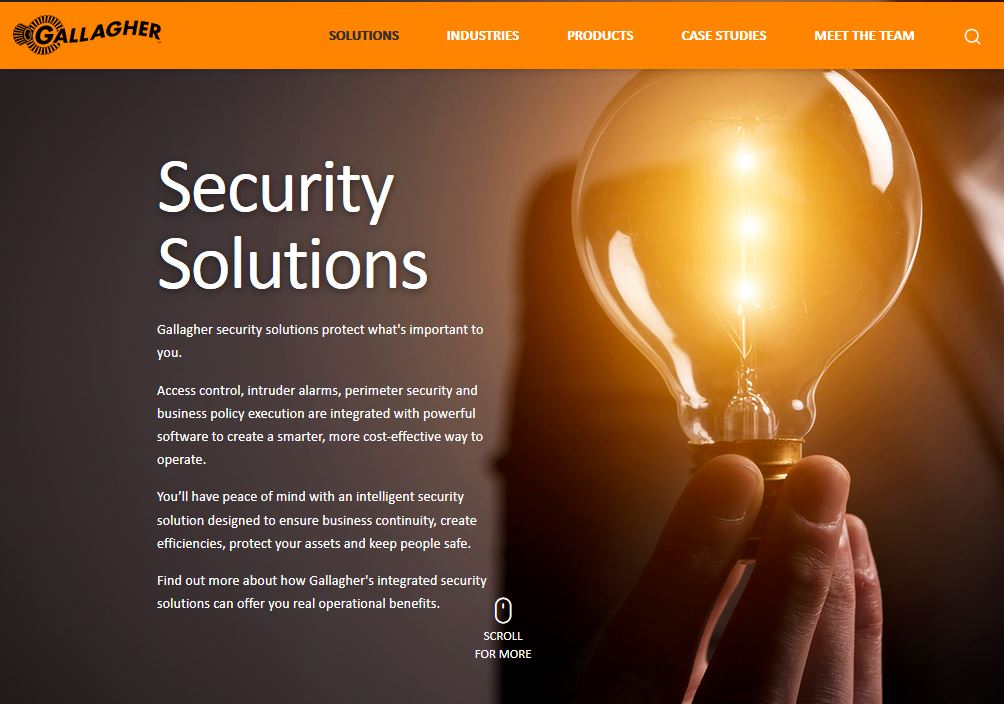 Gallagher Security is a division of Gallagher Group, a global leader in the innovation, manufacture and marketing of security, animal management, fuel systems and contract manufacturing solutions.
Established in 1938, the award winning Gallagher Group is a privately owned New Zealand company that employs more than 1000 people across six continents and exports to over 160 countries. In the 1990's the Gallagher Group entered the global security industry with the purchase of security access control business Cardax. Leveraging our experience in electric fence technology, Gallagher has developed innovative perimeter, access control, and intruder alarm solutions, which are used to protect some of the world's most high-consequence assets and locations.
As a small independent marketing communications company, Saltway Communications has been created to assist small and medium size businesses gain a foot-hold in a competitive world.
With more than 30 years first-hand experience in devising, developing and deploying successful marketing and promotional strategies, Saltway Communications offers a wide range of services formulated specifically to help grow forward thinking and progressive companies into EVEN MORE SUCCESSFUL forward thinking and progressive companies.
Specialising in Technology sectors such as Security & Safety, Software Development, Light and Industrial Engineering, Electronics, IT, Networking and Telecoms, Saltway Communications is the partner of choice when outsourcing your marketing activities.
Latest Advice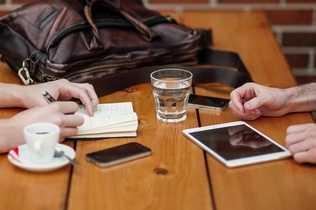 Keeping your smartphones (and tablets) safe... It's Easier Than You Think!
5 quick tips that can help keep your mobile devices (and the information stored on them) secure.
Part of the Cyber Security: Small Business Guide
Member News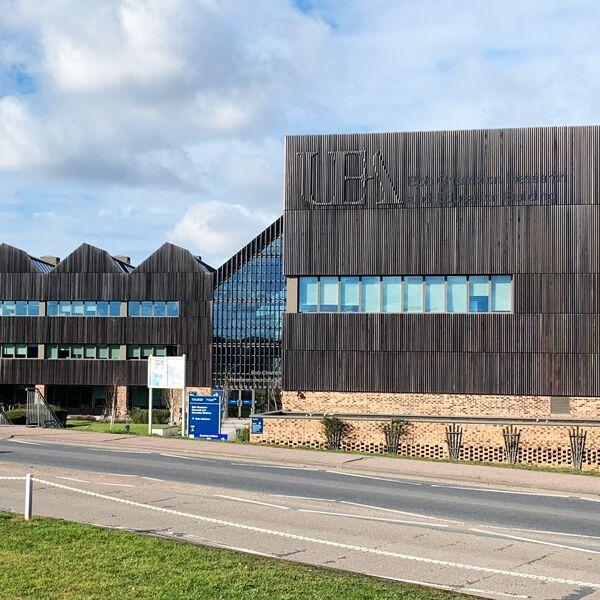 Case study: The University of East Anglia's (UEA) Business Systems Team has 20,000 students, more than 3,500 staff, and 50,000 active users to protect – meaning no two days are the same.
Find a Security Professional
Organisation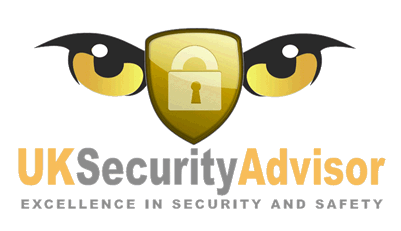 UK Security Advisor, The Customer Facing arm of the IP UserGroup International Ltd. organisation in the UK.


www.ipusergroupinternational.org
Other Entities: