Directory Listing Submission Form
Becoming a part of this unique resource could not be more simple.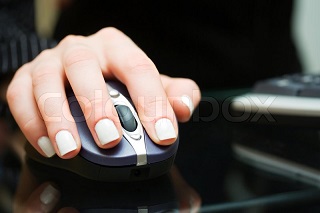 You have clearly identified the value of a listing on the UKSecurityAdvisor platform.
To apply for your listing, please follow these simple steps
Provide your contact details
Enter your website URL: http://www.yourwebsite.com
Select your "Area of Business": Installation, Integration, Distribution etc.
Select the "Region" in which youwish to be listed: London & SE, Scotlland, Wales etc.
List your areas of expertise (CCTV, Access, Fire Alarm, Perimeter Detection, Consultancy)
Complete the billing information.
Promote your listing on UK Security Advisor with your clients and potential customers and monitor your rating and comments.
GROW YOUR BUSINESS!
N.B. Invoices will follow. However, listings will not be published until payment has been made in full.
If you are having trouble or wish to be listed in many or all regions click here for special attention
Find a Security Professional
Organisation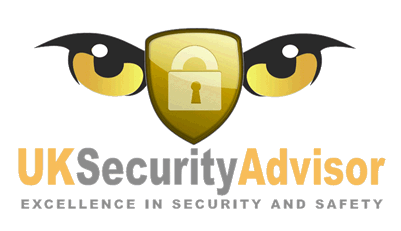 UK Security Advisor, The Customer Facing arm of the IP UserGroup International Ltd. organisation in the UK.


www.ipusergroupinternational.org
Other Entities: