Home

/

4, West

/

Aditech - Iris Recognition and Identification Solutions
Aditech - Iris Recognition and Identification Solutions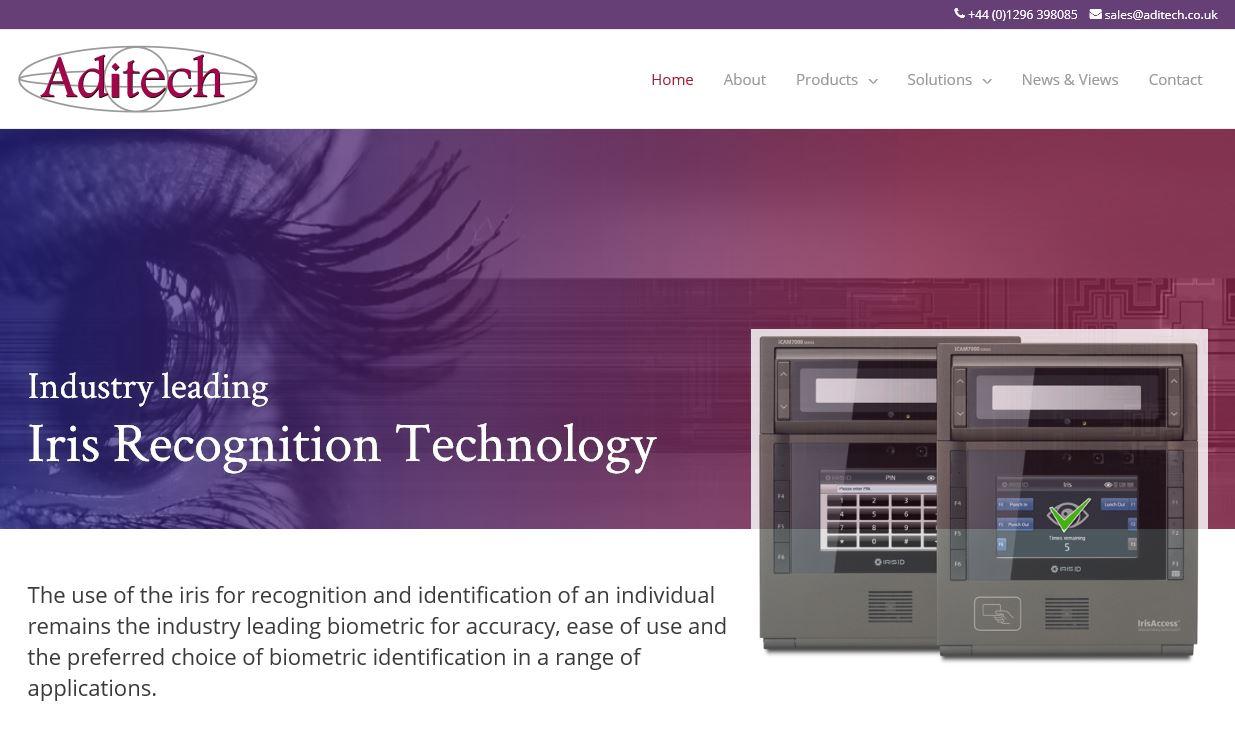 Aditech Ltd has a long history with iris recognition technology and identification which dates back to the launch of the first commercial products in the late 1990's and since this time we have been involved with many biometric applications across the complete spectrum of industry including Government, Aviation, Military, Construction, Medical and Corporate Security.
Aditech Ltd have provided iris recognition and identification solutions to these customers and built up a wealth of experience and knowledge in this field and we continue to partner with the world's leading manufacturer of iris products.
Working across this spectrum also includes Europe's leading security integrators and solution providers for seamless integration with the world's leading security and identity systems.
With the challenge to find new ways to authenticate, identify and provide secure credentials, new iris recognition product innovations continue to lead the field.
With true scalability irisrRecognition is equally at home from the smallest high security application to National projects involving millions of persons.
Find Aditech
Aditech Ltd
Unit 7 Midshires Business Park
Smeaton Close, Aylesbury
Bucks,
HP19 8HL

T: +44 (0)1296 398085
F: +44 (0)1296 337755
E: sales@aditech.co.uk
Iris Recognition Identifies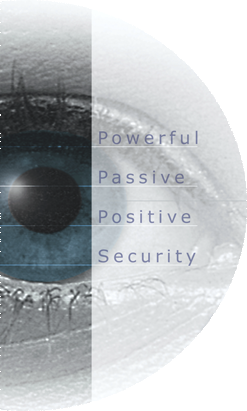 The use of the iris for recognition and identification of an individual remains the industry leading biometric for accuracy, ease of use and the preferred choice of biometric identification in a range of applications.
The complex nature and structure of the Iris pattern, the coloured part of the eye surrounding the pupil, provides the most distinctive visible feature of the human body which is stable throughout the life of an individual so a person only needs to be enrolled once. The ability for true one to many identification enables the iris technology to be readily accepted where the need for true identity authentication of an individual is paramount.
Iris Recognition Myths
Iris recognition is sometimes referred to as iris scanning, there is no scanning of the eye as is sometimes presumed merely a photographic image is captured for processing by the software. Iris recognition is not retina scanning, the retina is at the back of the eye unlike the iris which is visible.
Latest News and Case Studies from Aditech
Iris Recognition – The Gold Standard in Non-Contact Security for Safe Deposit Vaults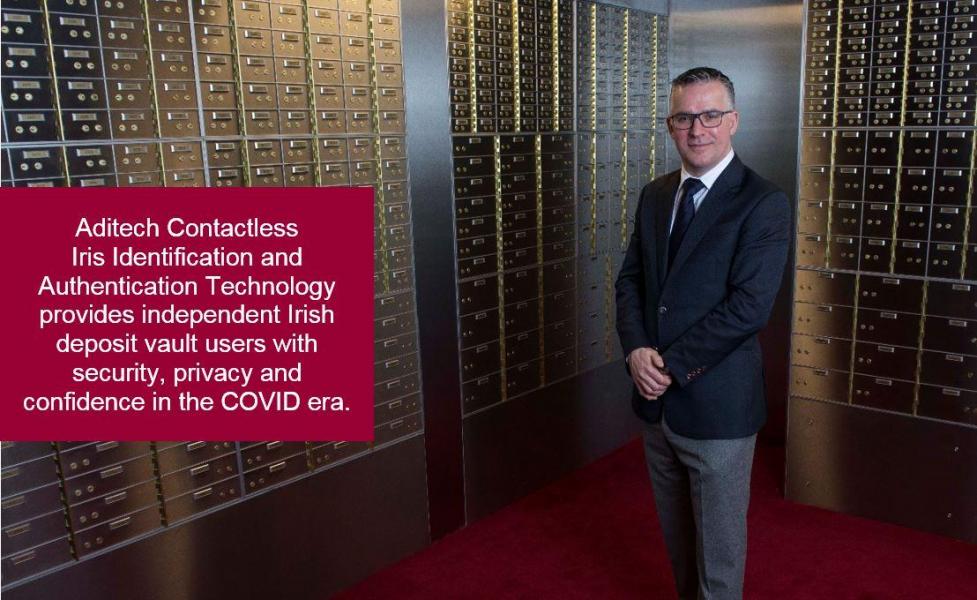 Merrion Vaults, safe deposit box provider opts for Contactless Iris Recognition solution to safeguard people and possessions - Learn more
Choosing Biometric Technology for use with Personal Protective Equipment

Recently, we've seen video and photos of healthcare workers wearing personal protective equipment (PPE) — gowns, gloves, masks and goggles – to help protect themselves against COVID19 infection. However, healthcare isn't the only industry relying on PPE to safeguard employees. PPE is commonly used in the manufacturing, mining and construction industries, and by first responders and many other professionals. Learn More
Access Control Manufacturer Developer Free Advice door entry security systems intercoms Integrated Systems Biometrics
Find a Security Professional
Organisation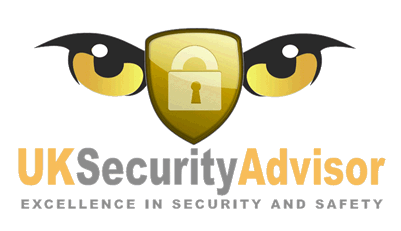 UK Security Advisor, The Customer Facing arm of the IP UserGroup International Ltd. organisation in the UK.


www.ipusergroupinternational.org
Other Entities: