Services
UKSecurityAdvisor provides a reference and access to security professionals nationwide allowing you to see how they have been rated by existing customers. Providing advice on home and business security and safetyin the uK, including: cyber security and physical security (CCTV, Alarms and Access Control).
Find a Security Professional
Organisation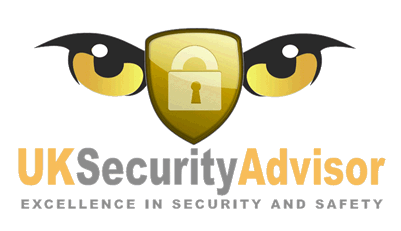 UK Security Advisor, The Customer Facing arm of the IP UserGroup International Ltd. organisation in the UK.


www.ipusergroupinternational.org
Other Entities: