COP Security

COP Security
Delph New Road, Dobcross, Oldham, Lancs OL3 5BG
Cop Security is the UK's premier CCTV distributor. offering high quality CCTV products and industry leading service & support. COP are the UK's leading Dahua Technology distribution partner and offer their advanced product portfolio including 4K, IP & HDCVI products. With a 99.9% stock holding and next day delivery COP are your only CCTV distribution choice.

Telephone: 01457 874999
Email: info@cop-eu.com
Website: http://www.cop-eu.com
CCTV Access Control IP Savvy Distributor/Reseller
Find a Security Professional
Organisation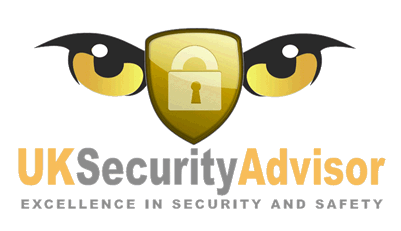 UK Security Advisor, The Customer Facing arm of the IP UserGroup International Ltd. organisation in the UK.


www.ipusergroupinternational.org
Other Entities: