Home

/

Marketing Services
Marketing Services

IP UserGroup Latin America is a valuable resource for companies that wish to penetrate the security market and increase the market for IP products in Latin America. At the same time it presents this technology to various vertical markets and educates and informs about its latest developments.
Find a Security Professional
Organisation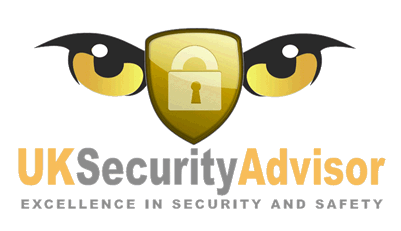 UK Security Advisor, The Customer Facing arm of the IP UserGroup International Ltd. organisation in the UK.


www.ipusergroupinternational.org
Other Entities: