Black Box Network Services
Integrated data network and communication infrastructure solution. Black Box offers a broad portfolio of complete solutions and single products with extensive technical support. We design, install, and maintain the right network solutions for all types of data infrastructures for your business.
Find a Security Professional
Organisation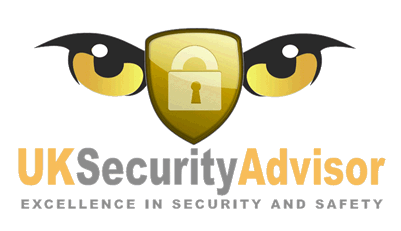 UK Security Advisor, The Customer Facing arm of the IP UserGroup International Ltd. organisation in the UK.


www.ipusergroupinternational.org
Other Entities: