Crimewatch Security Ltd.
http://www.crimewatch-security.co.uk
Crimewatch Security Ltd. offers security systems & equipment. Get high class security cameras solutions by our expert team in the Cheshire area. Security Company in Cheshire | CCTV Cameras | Security Solutions Cheshire
Find a Security Professional
Organisation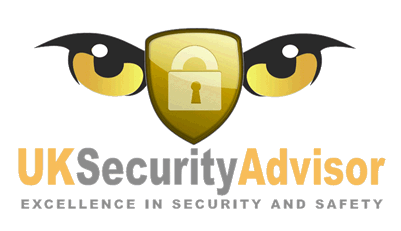 UK Security Advisor, The Customer Facing arm of the IP UserGroup International Ltd. organisation in the UK.


www.ipusergroupinternational.org
Other Entities: