Burglar Alarms Plymouth
http://www.alarmcosecurity.co.uk
Family Run Alarm Company based in Plymouth Burglar Alarms installed Serviced, maintained. We install, repair and service CCTV systems in Plymouth Devon and Cornwall. We have Nacoss gold for burglar / Intruder alarms, CCTV and Nacoss gold for access control.
Find a Security Professional
Organisation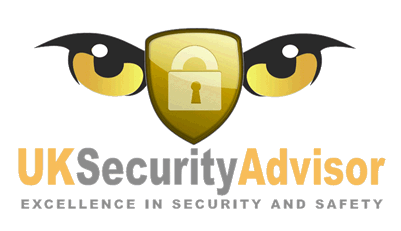 UK Security Advisor, The Customer Facing arm of the IP UserGroup International Ltd. organisation in the UK.


www.ipusergroupinternational.org
Other Entities: