Home

/

Pending

/

AlarmLine Security Ltd - AlarmLine.co.uk
AlarmLine Security Ltd - AlarmLine.co.uk
AlarmLine Security Ltd was established in 1990 by Geoff and Janice Line and has become one of the largest and most adept installers of electronic security systems in the Lincolnshire area. At AlarmLine Security Ltd we pride ourselves on a reputation that provides our customers with confidence and satisfaction, by identifying their specific requirements, we ensure that systems are designed using the latest technology.
Find a Security Professional
Organisation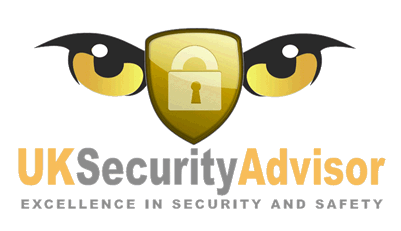 UK Security Advisor, The Customer Facing arm of the IP UserGroup International Ltd. organisation in the UK.


www.ipusergroupinternational.org
Other Entities: