MJS.
MJ Security are a CCTV and Security System installer in Bedfordshire. We provide CCTV, burglar alarm systems to homes and businesses in Bedfordshire, Hertfordshire and Buckinghamshire, we are an burglar alarm installer.
Find a Security Professional
Organisation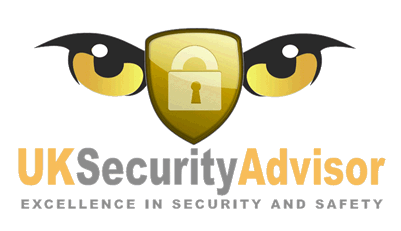 UK Security Advisor, The Customer Facing arm of the IP UserGroup International Ltd. organisation in the UK.


www.ipusergroupinternational.org
Other Entities: