Secure It All: Burglar Alarms
Professional CCTV, Security and Fire Systems installed in the West Midlands including Wolverhampton, Walsall & Dudley. Call 0121 423 1119 for more details.
Find a Security Professional
Organisation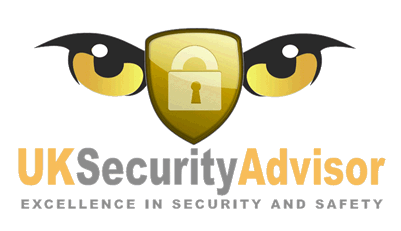 UK Security Advisor, The Customer Facing arm of the IP UserGroup International Ltd. organisation in the UK.


www.ipusergroupinternational.org
Other Entities: