Sonitech Systems Ltd
With over 30 years' experience with a family run company in the security industry, we pride ourselves on always looking after the safety of our customers and have a number of long standing relationships with many clients. Many times we have been congratulated on our engineers' work, their cleanliness and their unobtrusiveness.
Find a Security Professional
Organisation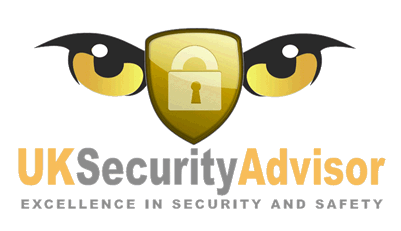 UK Security Advisor, The Customer Facing arm of the IP UserGroup International Ltd. organisation in the UK.


www.ipusergroupinternational.org
Other Entities: