Ashton Alarms
Burglary is a crime that not only strips you of your valuable possessions but also invades your personal privacy. The emotional distress of this crime cannot be measured. Our professional burglar alarm systems will reduce the likelihood of this crime happening to you.
Find a Security Professional
Organisation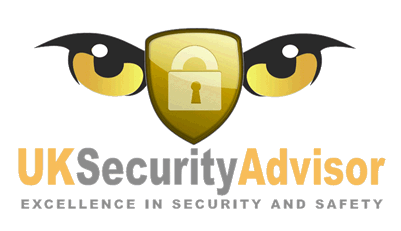 UK Security Advisor, The Customer Facing arm of the IP UserGroup International Ltd. organisation in the UK.


www.ipusergroupinternational.org
Other Entities: