Work in Progress
Vaults Security delivers excellence in bespoke security solutions to businesses and schools of all sizes and have NSI Gold accreditation. Call us today!
Home Secure Scotland are Edinburgh home security specialists. We supply and install intruder burglar alarms and provide an emergency locksmith services.
Find a Security Professional
Organisation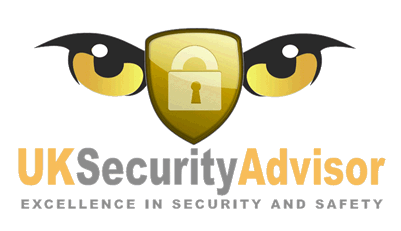 UK Security Advisor, The Customer Facing arm of the IP UserGroup International Ltd. organisation in the UK.


www.ipusergroupinternational.org
Other Entities: