Home

/

Remsdaq - SCADA Systems | Access Control Systems | Mobilising
Remsdaq - SCADA Systems | Access Control Systems | Mobilising


Remsdaq specialises in the design of world-class solutions to serve three principal markets on a global scale; SCADA, Integrated Security and Command, Control & Communications.
SCADA
As a result of the close working relationship that the SCADA business unit has developed with its clients, Remsdaq is able to offer an array of sophisticated products to satisfy a variety of global markets.
Integrated Security
All aspects of electronic security systems including access control, intruder detection, security management, CCTV, PIDS and emergency mustering systems are handled by the Integrated Security business unit. Within the UK, these systems are available direct from Remsdaq on a turnkey basis and outside of the UK, through a worldwide network of partners.
Command, Control & Communications
Leading-edge products have been designed and developed by Remsdaq that combine to provide integrated Command, Control & Communications Systems including Control Room, Communications and Firestation equipment.
Remsdaq Limited
Parkway
Deeside Industrial Park
Deeside
FLINTSHIRE
CH5 2NL
United Kingdom
e-mail: corporate@remsdaq.com
Tel: +44 (0) 1244 286495
Fax: +44 (0) 1244 286496
Company Registration No. 3417251
(registered in England)
Access Control Manufacturer FREE Advise security systems Command & Control Integrated Systems
Find a Security Professional
Organisation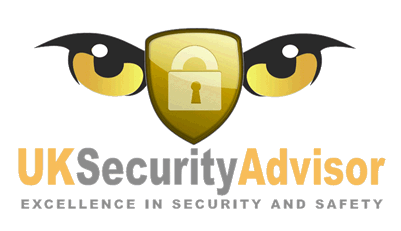 UK Security Advisor, The Customer Facing arm of the IP UserGroup International Ltd. organisation in the UK.


www.ipusergroupinternational.org
Other Entities: