Home

/

Titan Vision PSIM - Physical Security Information Management
Titan Vision PSIM - Physical Security Information Management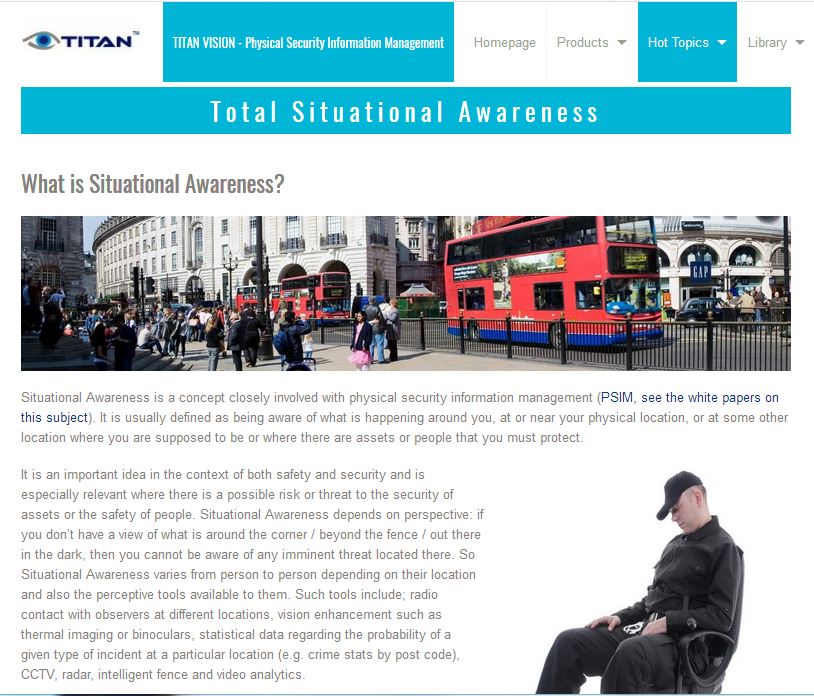 http://www.titan-vision.com/pages/hot-topics/total-situational-awareness.html
Titan Vision PSIM (Physical Security Information Management) bespoke security and control solutions integrate CCTV, Access Control, Fire and Safety, Perimeter Intrusion, BMS, Command and Control and much more...
TITAN VISION Physical Security Information Management software integrates multiple disparate security systems including video surveillance, access control, perimeter intrusion detection, fire and safety, public address and building management. TITAN VISION is an open system that connects with products from other vendors.
Products Available:
TITAN VISION PSIM Solutions
TITAN SECURE Cyber Solution
TITAN SIGMA Command & Control
TITAN WALL Video Display Wall
TITAN AI Facial Recognition
TITAN VISION
Visual Management Systems Limited
15 Cambuslang Road, Cambuslang Investment Park,
Glasgow G32 8NB
United Kingdom

+44 141 643 3070
Regional Coverage:
London & South East
South West
East
West
Midlands
Wales
North
Northern Ireland
Scotland
Republic of Ireland
Developer Fire Detection Manufacturer IP Savvy Intruder Alarms Installation Design Access Control CCTV Command & Control
Find a Security Professional
Organisation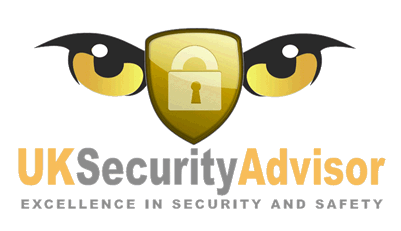 UK Security Advisor, The Customer Facing arm of the IP UserGroup International Ltd. organisation in the UK.


www.ipusergroupinternational.org
Other Entities: