"A" Solo Security
http://www.asolosecurity.co.uk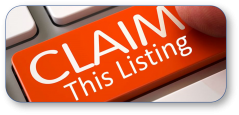 A Solo Security is a privately owned company, dedicated to the installation of quality approved security systems installed to the latest standards.
A Solo Security delivers a first class customer service with a friendly and helpful workforce. Offering a high level of expertise, reliability and confidence for our clients.
We design, install, commission and maintain a wide variety of security systems. We pride ourselves on carrying out all works to the highest standards, obviously to the benefit of our customers.
Installation CCTV Access Control Intruder Alarms Design FREE Advise Maintenance
Find a Security Professional
Organisation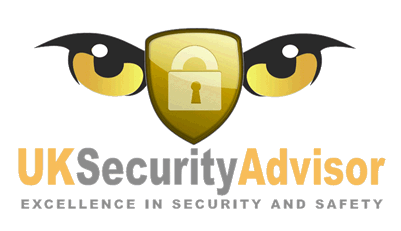 UK Security Advisor, The Customer Facing arm of the IP UserGroup International Ltd. organisation in the UK.


www.ipusergroupinternational.org
Other Entities: