Amba Defence
Amba Defence is an Interdisciplinary Security and Defence Organisation.
We have a global client base and a commitment to fostering British innovation and know-how. We deliver a broad range of services, organised into four disciplines, together providing a seamless solution for our clients.
Address: Avon House, Hartlebury Trading Estate, Hartlebury, Kidderminster, DY10 4JB
Telephone: 01299 252699
Fax: (01299) 253 202
Email: enquiries@amba-defence.com
Website: www.amba-defence.com
Find a Security Professional
Organisation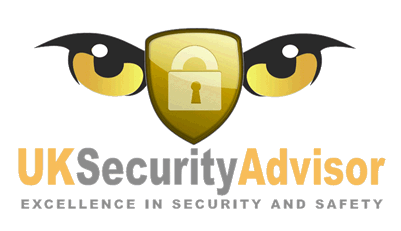 UK Security Advisor, The Customer Facing arm of the IP UserGroup International Ltd. organisation in the UK.


www.ipusergroupinternational.org
Other Entities: