Home

/

Justice Fire & Security
Justice Fire & Security

http://www.justicesecurity.co.uk
Retail, commercial and home security systems from a firm you can trust
To truly protect your home or business, you need the best security systems available. Since we started in 1986, Justice Fire and Security has built a strong reputation for keeping people safe.
This quality is reflected in our Gold accreditation from the National Security Inspectorate. We only use the best CCTV cameras, burglar alarms, fire alarms, home security systems, retail security solutions and monitoring services.
Our systems are monitored 24 hours a day, every day. And the police, fire and medical services can be alerted immediately if the alarm is raised at your property.
It's important to find security experts you can trust.
We've worked with some of the UK's biggest banks and financial institutions, like HSBC and RBS, public service providers (including 12 councils) and even Premier League football clubs (Aston Villa), as well as thousands of start-up businesses and domestic customers.
We're always nearby, too. We have 25 local offices up and down the country. Thanks to this local network, our trusted security engineers and CCTV installers now work with more than 8,000 happy customers around the UK.
We cover the whole range of home security systems, retail security and commercial security systems, and public sector security and safety solutions. And we offer a full support service, from CCTV installation through to 24/7 monitoring.
We're happy to provide free quotes for all our security systems, CCTV cameras, burglar alarms, fire alarms and fire safety solutions, including installation, set-up, 24-hour monitoring and emergency services response.
Whether you need intruder alarms or retail security solutions, CCTV installation or fire alarm installation, Justice Fire and Security's local engineers are ready to help you.
Contact us now to discuss your security needs, and get a free quote.
Address:
4 The Triangle,
Wildwood Drive,
Worcester,
WR5 2QX
Find a Security Professional
Organisation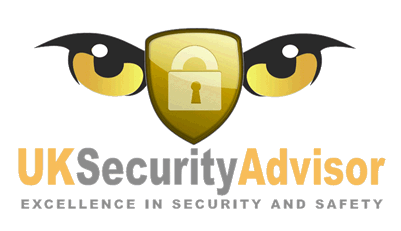 UK Security Advisor, The Customer Facing arm of the IP UserGroup International Ltd. organisation in the UK.


www.ipusergroupinternational.org
Other Entities: