Home

/

Arecont Vision | Leader in Megapixel IP Cameras & HD Security Cameras
Arecont Vision | Leader in Megapixel IP Cameras & HD Security Cameras
http://www.arecontvision.com/company/about-arecont
Arecont Vision

Lutterworth, Leicestershire LE17 4BJ
Arecont Vision, the leader in megapixel IP video, offers the largest selection of megapixel cameras available worldwide – our product line includes H.264 and JPEG 1.3, 2, 3, 5, 8, 10 and 20 megapixel models available in our MegaVideo® Compact, MegaVideo®, MegaDome™, MegaView™ D4F/D4s and SurroundVideo® lines. All offer a superior price/performance ratio and integration with best in breed VMS platforms. Arecont Vision's suite of multi-megapixel cameras will make any IP video network execution better – and deliver the greatest ROI – as compared against conventional cameras.
Arecont Vision is leading the way in IP video with cutting edge innovations, superior performance and the broadest selection of megapixel IP cameras.
Telephone: +44 (0)7720 678033
Email: info@arecontvision.com
Website: www.arecontvision.com

Find a Security Professional
Organisation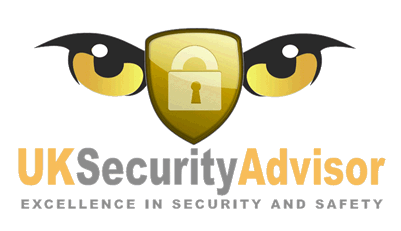 UK Security Advisor, The Customer Facing arm of the IP UserGroup International Ltd. organisation in the UK.


www.ipusergroupinternational.org
Other Entities: