Arden Health & Safety Consultancy
Arden Health & Safety provides a variety of services to a wide range of sectors. Our aim is to raise and maintain standards and awareness of Health and Safety within the workplace.
Address: 99 Kinross Road, Lillington, Leamington Spa, CV32 7EN
Telephone: (01926) 658918
Fax: n/a
Email: info@ardensafety.co.uk
Website: www.ardensafety.co.uk
Find a Security Professional
Organisation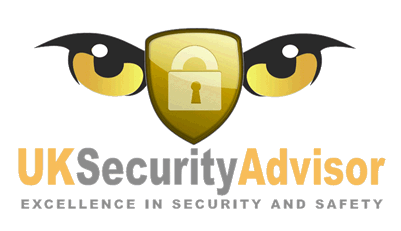 UK Security Advisor, The Customer Facing arm of the IP UserGroup International Ltd. organisation in the UK.


www.ipusergroupinternational.org
Other Entities: