Links
Global Security Technology Forum IP UserGroup InternationalThe IP UserGroup is an International Security and Safety technology forum with hubs servicing the UK and Europe, USA and Canada and Latin America. Our role is to Facilitate, Communicate, Educate and Influence, presenting the very latest in network centric security and safety technology to an eager International Audience. With more that 45,000 subscribers worldwide the IP UserGroup is the fastest growing security technology forum in the world and having represented more than 200 of the most progressive companies over the past eight years, the IP UserGroup has become one of the most respected and influential independent vender neutral organisations in the industry.
Find a Security Professional
Organisation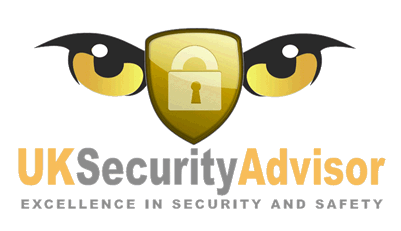 UK Security Advisor, The Customer Facing arm of the IP UserGroup International Ltd. organisation in the UK.


www.ipusergroupinternational.org
Other Entities: