home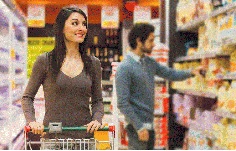 When you're a small retailer responsible for your building, stock and cash on premises, security can become a bit mind boggling, especially if you only have a couple of staff to hand.
Being safe however, isn't about numbers; it's about smart choices and being organised. Here are some top ways to boost your security without, as it were, breaking the bank.
OUT SHOPPING
There are a number of things you can do to avoid becoming a victim of crime when you are away from the home.
It's not only retailers that are happy to receive your hard-earned cash, thieves and con artists are on the look-out for opportunities on the high street to take your money as well.
What can you do to stay safe when you're out shopping?
source crimestoppers-uk.org
Find a Security Professional
Organisation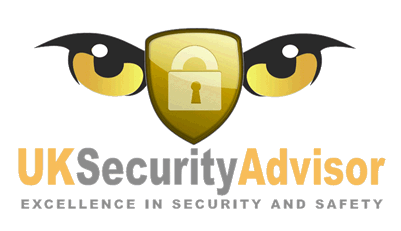 UK Security Advisor, The Customer Facing arm of the IP UserGroup International Ltd. organisation in the UK.


www.ipusergroupinternational.org
Other Entities: