Useful Advice
Derived from many sources, this section inclused useful advice concerning may areas of Security and Personal Safety.
Give your business a Boost during the Summer Holidays..

.
The
UKSecurityAdvisor.com
National Security Directory is a unique client facing resource and we would like to invite your company to get involved this Summer.
If you are looking to grow your business, develop a regional or national customer base or search out potential partners, your company should be listed*
.
* Your company may already be listed, but if you do not activate your listing it will be removed shortly
Find a Security Professional
Organisation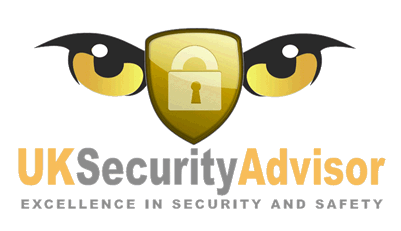 UK Security Advisor, The Customer Facing arm of the IP UserGroup International Ltd. organisation in the UK.


www.ipusergroupinternational.org
Other Entities: