Home

/

University of East Anglia
University of East Anglia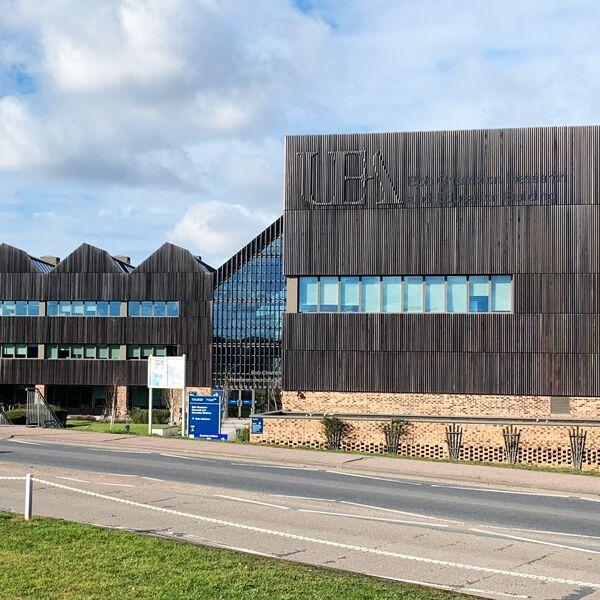 Case study: The University of East Anglia's (UEA) Business Systems Team has 20,000 students, more than 3,500 staff, and 50,000 active users to protect – meaning no two days are the same.
The challenge
The University of East Anglia's (UEA) Business Systems Team has 20,000 students, more than 3,500 staff, and 50,000 active users to protect – meaning no two days are the same. UEA has always been considered a safe campus in the UK. Together, working with Gallagher and Gallagher Certified Channel Partner, Check Your Security, UEA strives to ensure that reputation is enhanced and strengthened.
Responding to the COVID-19 pandemic has been one of the most recent challenges UEA has faced. They had to strike a fine balance between locking everything down, but still providing freedom to move around for the approximately 1,000 people who still called UEA home during the peak of the pandemic.
The Gallagher solution
During the global COVID-19 pandemic, Gallagher systems were used to enhance the levels of security on campus by locking down all facilities and only allowing safe passage to those deemed as essential workers or those working on essential research on campus.
UEA is a 24/7 campus, the Gallagher system ensured they could keep a level of security that protected their assets whilst still respecting the many students that remained on campus during the pandemic.
"The ability to provide anonymous building occupancy data via Gallagher was also invaluable to the support of our infrastructure. Through the Gallagher system, we could report on, and help other stakeholders understand how many people were on campus, building occupancy, and if there were any hot spots. It was extremely useful to be able to get those numbers out so quickly," says Miguel Rios, Business Systems Manager at UEA.
"Different schools within the university had different security challenges during this period; some schools were essential and needed to keep operating".
"There was also a lot of nervousness around COVID-19 in the early days, and people needed to feel safe and secure in their buildings. So, locking the buildings down, and only allowing certain people access through the Gallagher doors, where we created a one-way system to ensure social distancing was adhered to, were measures we quickly implemented to provide reassurance to our people, that they were safe."
The business value
Gallagher's solution delivers comprehensive yet flexible security with the ability to easily scale solutions, while remaining centrally managed, in-line with future university growth in student and staff numbers, site expansion, and change brought about by COVID-19.
"One of the things the pandemic has done, is change the way we work. We now have a lot more staff working from home, and students studying remotely more often, so we've ended up amalgamating office space and moving things around," says Phil Warnes, Security Systems Technician at University of East Anglia. "When you are moving people from one building to the next, it's the speed with which you can modify the system, to allow certain groups of staff to have access to exactly where they need to be, that has a significant value."
The UEA Security Team has a lot on the horizon – with plans to utilise the Gallagher system even further to facilitate new campus installs, review the lifecycle of existing hardware, replace old hardware, move to mobile credentials, and synchronise student onboarding.
"We have also had the opportunity to join Gallagher's TESN (Tertiary Education Security Network) forum and online focus group, providing a digital platform for industry leaders to get together and share best practice. Being part of this group has been hugely beneficial, particularly during the pandemic," says Miguel.
Find a Security Professional
Organisation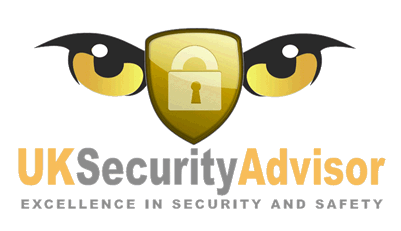 UK Security Advisor, The Customer Facing arm of the IP UserGroup International Ltd. organisation in the UK.


www.ipusergroupinternational.org
Other Entities: