Home

/

Not Listed in the UKSecurityAdvisor.com Directory? No Worries
Not Listed in the UKSecurityAdvisor.com Directory? No Worries
The UKSecurityAdvisor.com National Security Directory is a unique client facing resource and we would like to invite your company to get involved.
If you are looking to grow your business, develop a regional or national customer base or search out potential partners, your company should be listed*.
It may be Friday 13th, but this could be your lucky day - Get listed without delay...
* Your company may already be listed, but if you do not activate your listing it will be removed shortly
UKSercurityAdvisor.com National Directory
The UKSecurityAdvisor directory is continually being updated and ratings and reviews published daily with additional functions in the pipeline.
Simple to Use!
- The directory is broken up into 10 regions with 5 easy to understand categories for each region. By selecting the area of interest, the companies in that region that fits the bill will be listed. Potential customers click on the company to learn more, identify the speciality services and take a look at the rating and recent reviews.
Then they pick-up the phone or email to discuss thier requirements further... Couldn't be simpler!

Alternatively potential clients can use the "Find a Security Professional" Search Engine - entering the company name or the town they live in to find a local supplier.
Don't forget your Rating and Reviews help future customers
Find a Security Professional
Organisation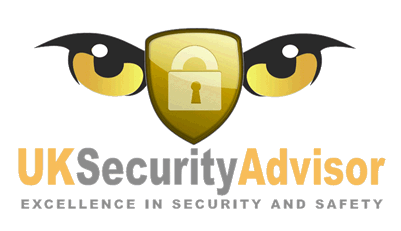 UK Security Advisor, The Customer Facing arm of the IP UserGroup International Ltd. organisation in the UK.


www.ipusergroupinternational.org
Other Entities: