Home

/

Pre-Black Friday Promotion
Pre-Black Friday Promotion
Fast-Track listing with a full Month FREE Trial Period
Yes it's true! Take advantage of this
Dear Colleague,
UKSecurityAdvisor.com National Security Directory is a unique client facing resource and we would like to invite your company to get involved and now you can get listed and receive a complimentary full month trail.

If you are looking to grow your business, develop a regional or national customer base or search out potential partners, your company should be listed*.
Take advantage of this pre-Black Friday opportunity -
Your Business could appear in our next UKSecurityAdvisor.com eNewsletter and promoted on social media
* Your company may already be listed, but if you do not activate your listing it will be removed shortly.
Find a Security Professional
Organisation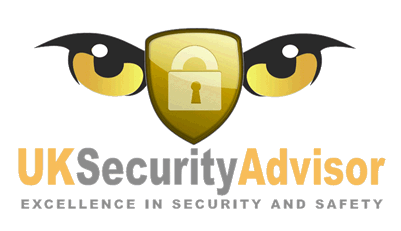 UK Security Advisor, The Customer Facing arm of the IP UserGroup International Ltd. organisation in the UK.


www.ipusergroupinternational.org
Other Entities: