Home and Property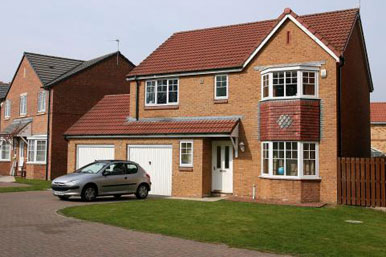 There's no place like home, and it's important to make your home as protected as possible to ensure that it is a safe place for you, your property, and your loved ones.
Follow our advice on keeping your home and property secure from most criminal threats...
Advice...
Make sure all points of entry to your home or property have locks.
When you leave the property, no matter for how long, make sure that these entry points are all locked. Also make sure you lock up before going to bed at night.
There's no point leaving your keys in an accessible place – don't leave them in doors/windows or hanging within easy reach of the front door.
Think about further security measures - a fence, burglar alarm or security lights can be a good investment and are much more likely to deter burglars. They can also decrease your insurance payments.
When leaving the property to go on holiday, use timers on lights and radios to create an impression that someone is still in the property, or ask neighbours to make occasional visits to your property or park in your driveway. For more information, visit our further advice on preparing your home.
Finally, to ensure you feel secure when answering your door, fit a "spy hole" so you can see who is calling. You should also fit a door chain. Don't let anyone into the property that you feel unsure about, and always ask to see identification – if they don't have any, do not let them in.
Read More - source crimestoppers-uk.org
Find a Security Professional
Organisation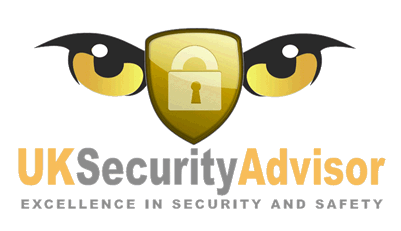 UK Security Advisor, The Customer Facing arm of the IP UserGroup International Ltd. organisation in the UK.


www.ipusergroupinternational.org
Other Entities: