Home

/

6. Wales

/

Vanderbilt Industries | Security Systems & Solutions
Vanderbilt Industries | Security Systems & Solutions
https://www.vanderbiltindustries.com
Vanderbilt delivers a broad security product portfolio and outstanding customer support based on core values of agility, adaptability and dependability.
Contact Details
Vanderbilt International Ltd,
Suite 7,
Castlegate Business Park,
Caldicot,
South Wales,
NP26 5AD,
United Kingdom
Email - Click Here
Regional Coverage:
London & South East

South West

East

West

Midlands

Wales

North

Northern Ireland

Scotland

Republic of Ireland
About Vanberbilt International
Access Control
Vanderbilt products allow end-users to perform anything from simple denial of door entry to controlled lockdown in an emergency and automated protection of lone workers. Vanderbilt unifies sectors and has developed the world's first truly integrated Cloud-based access control and VMS available to installers on an 'as-a-service' model that creates recurring revenue. From simple door readers to enterprise-wide monitoring of movement and behavior, we have the right credentials technology whatever the size or complexity of a site.
Intrusion
Vanderbilt's intrusion solutions span many sectors with some of the most reliable security products on the market today. We are passionate about creating solutions and systems that will provide you with the correct level of security for your needs. Our intrusion range includes cloud based solutions that no longer limits a product to what a box on the wall can do. This flexibility allows you to remotely access and manage your system wherever and whenever you need to.Our solutions are ideal for areas such as domestic security, financial security, commercial security, retail security, cloud enabled technologies, and vault protection.
Video
Vanderbilt video products can detect, record, analyze and deter threats to personnel and premises. Our product offering can grow with customers from basic analogue cameras to IP systems as part of an evolving integrated security management solution. Designed and developed with your needs in mind based on solid research and customer feedback.
CCTV Access Control Manufacturer Developer FREE Advise Intruder Detection surveillance Integrated Systems
Find a Security Professional
Organisation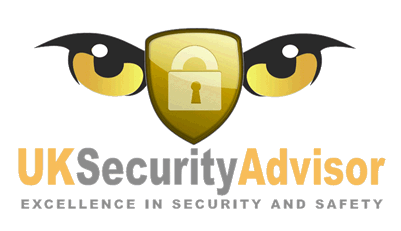 UK Security Advisor, The Customer Facing arm of the IP UserGroup International Ltd. organisation in the UK.


www.ipusergroupinternational.org
Other Entities: