surveillance
Designing and manufacturing state-of-the-art security products and systems for access control, intrusion detection and video management

360 Vision Technology has built a solid reputation for the design and manufacture of a range of innovative and robust CCTV surveillance camera and control solutions.
GRAHAM is a privately owned company operating in the construction, asset management and project investment sectors. Building, Civil Engineering, Facilities Management, Environmental Services, Highways Management
Find a Security Professional
Organisation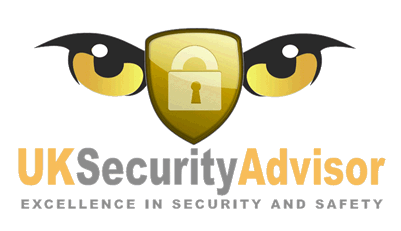 UK Security Advisor, The Customer Facing arm of the IP UserGroup International Ltd. organisation in the UK.


www.ipusergroupinternational.org
Other Entities: