Home

/

7. North

/

Auto Trade Security - Vehicle Dealership Security Specialist
Auto Trade Security - Vehicle Dealership Security Specialist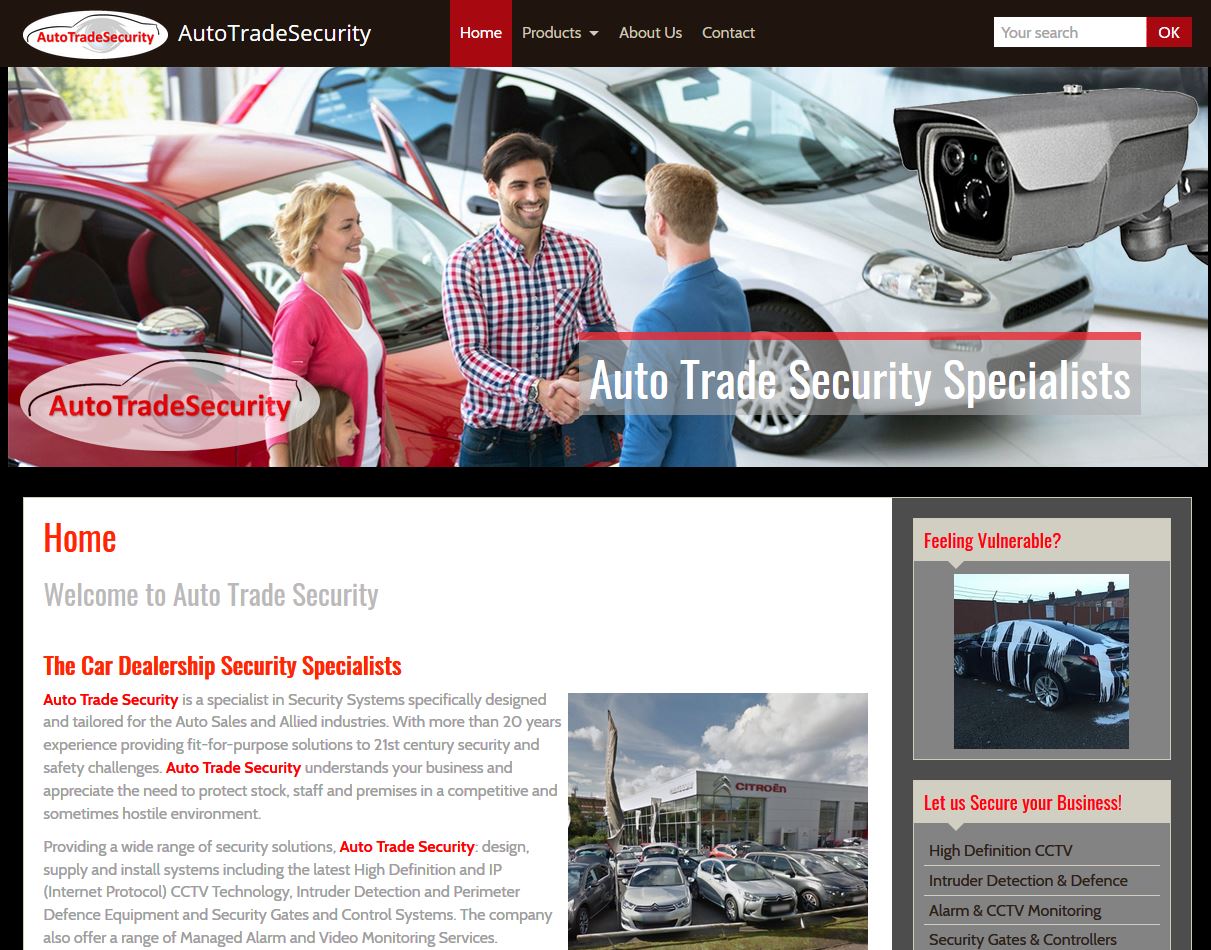 http://www.autotradesecurity.com

Auto Trade Security is a specialist in Security Systems specifically designed and tailored for the Auto Sales and Allied industries. With more than 20 years experience providing fit-for-purpose solutions to 21st century security and safety challenges. Auto Trade Security understands your business and appreciate the need to protect stock, staff and premises in a competitive and sometimes hostile environment.
Providing a wide range of security solutions, Auto Trade Security: design, supply and install systems including the latest High Definition and IP (Internet Protocol) CCTV Technology, Intruder Detection and Perimeter Defence Equipment and Security Gates and Control Systems. The company also offer a range of Managed Alarm and Video Monitoring Services.
Through a comprehensive portfolio of Finance Packages via our financial services partners, Auto Trade Security is able to provide affordable solutions to match even the tightest budgets.
Where to find us.
Auto Trade Security
Rapid Deployment CCTV Ltd.
4th Floor, 59 Piccadilly
Manchester. M1 2AQ
Tel: 0845 0711406
Email: sales@autotradesecurity.com
Regional Installer Listing
Installation Design FREE Advise Maintenance Intruder Detection cctv cameras security systems CCTV Monitoring
Find a Security Professional
Organisation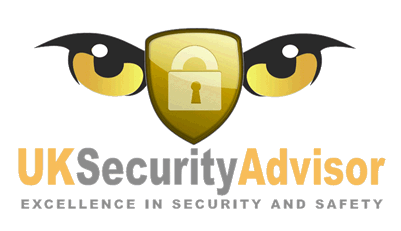 UK Security Advisor, The Customer Facing arm of the IP UserGroup International Ltd. organisation in the UK.


www.ipusergroupinternational.org
Other Entities: