cctv cameras

Auto Trade Security is a specialist in Security Systems specifically for the Auto Sales and Allied Trades. We design, supply, install and maintain: HD CCTV, Intruder Detection and Perimeter Defence Equipment and Security Gates and Control Systems. Plus a

360 Vision Technology has built a solid reputation for the design and manufacture of a range of innovative and robust CCTV surveillance camera and control solutions.
Discover Vicon, an experienced designer and manufacturer of IP network cameras for video management software solutions and security access control systems.
Find a Security Professional
Organisation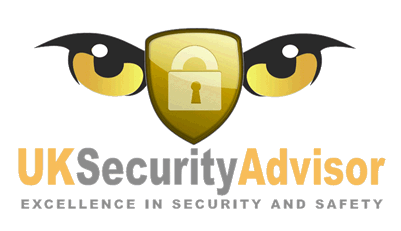 UK Security Advisor, The Customer Facing arm of the IP UserGroup International Ltd. organisation in the UK.


www.ipusergroupinternational.org
Other Entities: