Forums
Categories
2 Threads
2 Posts
Last post by FrancisGow On 10/11/2017 at 23:38
2 Threads
2 Posts
Take a look at the latest News from the UK Security Advisor Members. Why not join in?
1 thread
1 Message
Last post by Saltway28 On 25/06/2018 at 19:35
1 thread
1 Message
Find a Security Professional
Organisation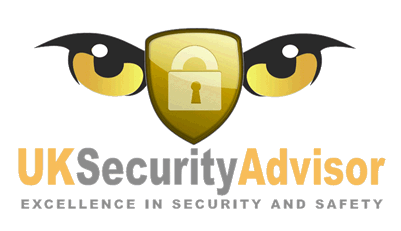 UK Security Advisor, The Customer Facing arm of the IP UserGroup International Ltd. organisation in the UK.


www.ipusergroupinternational.org
Other Entities: