Member News
Take a look at the latest News from the UK Security Advisor Members. Why not join in?
Threads
New thread
You must be logged in to add a message to the forum.
Find a Security Professional
Organisation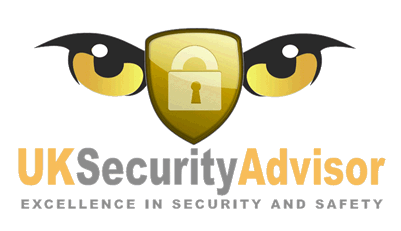 UK Security Advisor, The Customer Facing arm of the IP UserGroup International Ltd. organisation in the UK.


www.ipusergroupinternational.org
Other Entities: