Home

/

Directory Submission Store
Directory Submission Store
Calling All Security installers, integrators and consultants
If your business has Security Skills, Knowledge and Experience then you should share the fact with some very important people... your future customers!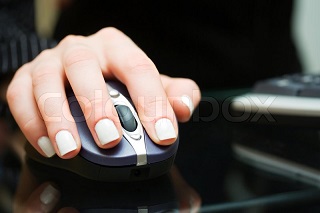 If your company has a "can do - will do" attitude, an understanding of Security, CCTV, Access Control, Burglar or Fire Alarms, Alarm Monitoring or Guarding Services for Commercial or Residential Clients -
Then you should be listed.
Simply select from the options below, enter the number of months you wish to be listed and follow the instructions - remember there are discounts availabe for 6 months plus, 12 months plus and 24 months plus.
If you are looking for additional regions please repeat the process before you check-out!
If you wish to be listed in ALL 10 Regions call +44 7720299482 for special pricing.
Select your company's main activity
Store
Find a Security Professional
FREE TRIAL + FAST TRACK LISTING
Sign-up for a monthly listing into the UKSecurityAdvisor.com Directory and receive the first trial month FREE