Home

/

Intruder Detection, Tracking & Monitoring
Intruder Detection, Tracking & Monitoring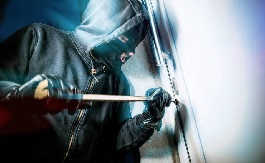 CPNI Introduction to Perimeter Protection
Detection and Tracking is a fundamental part of modern electronic security. Intruder Detection Systems (IDS) and Perimeter Intruder Detection Systems (PIDS) form the main part of the CPNI detect philosophy. These should be supported by CCTV to aid with the detection task and to assist in the tracking and monitoring of a situation.
Intruder Detection in Action
In summary:
IDS are detection systems within a building
PIDS are detections systems around the perimeter of a site
Where a detection system will primarily provide notification that an individual has passed a given point, door or fence line, tracking technologies can enable a site to track an intruder across a site following an initial perimeter breach.
All perimeter systems, whether providing delay (a fence), detection (a PIDS) or deterrence and detection (CCTV) should be supported by good quality lighting. This will enable sites to gain the maximum benefit from their detection systems and support a response to an attack.
Security Management Systems (SMS) combine electronic security products with the aim of providing the control room with a richer picture about the site and about any attacks. SMS potentially link a number of different systems which may include:
IDS
PIDS
CCTV
Automatic Access Control Systems
Mapping systems
Related posts
Keeping your smartphones (and tablets) safe... It's Easier Than You Think! 5 quick tips that can help keep your mobile devices (and the information stored on them) secure. Part of the Cyber Security: Small Business Guide …
When you're a small retailer responsible for your building, stock and cash on premises, security can become a bit mind boggling, especially if you only have a couple of staff to hand. Being safe however, isn't about numbers; …
Find a Security Professional
Organisation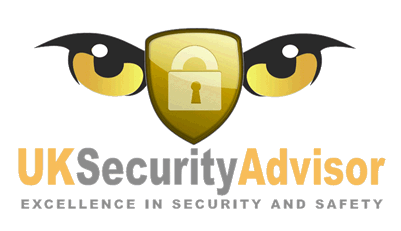 UK Security Advisor, The Customer Facing arm of the IP UserGroup International Ltd. organisation in the UK.


www.ipusergroupinternational.org
Other Entities: