Advice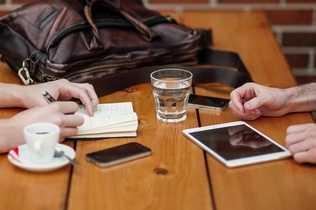 Keeping your smartphones (and tablets) safe... It's Easier Than You Think!
5 quick tips that can help keep your mobile devices (and the information stored on them) secure.
Part of the Cyber Security: Small Business Guide
Find a Security Professional
Organisation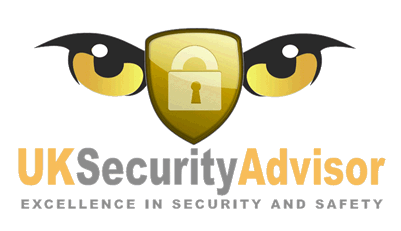 UK Security Advisor, The Customer Facing arm of the IP UserGroup International Ltd. organisation in the UK.


www.ipusergroupinternational.org
Other Entities: