Manufacturer

Titan Vision PSIM (Physical Security Information Management) bespoke security and control solutions integrate CCTV, Access Control, Fire and Safety, Perimeter Intrusion, BMS, Command and Control and much more

With 80 years of experience, Gallagher offers comprehensive security and business risk management solutions for large and small organisations throughout the world, addressing the key issues of security and risk management, personnel workflow and business continuity.
Remsdaq is a leading UK manufacturer of SCADA systems, integrated security and access control and mobilisation systems.
Find a Security Professional
Organisation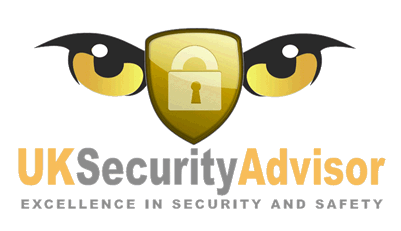 UK Security Advisor, The Customer Facing arm of the IP UserGroup International Ltd. organisation in the UK.


www.ipusergroupinternational.org
Other Entities: